We offer cyber security solutions for your needs
Make Your Website and Applications Secure and Fast
Who We Are
Let us take care of your website for you
We specialize in providing innovative and comprehensive cybersecurity solutions to businesses of all sizes. Unleash your web potential as we take charge of your site's management and security needs.
Say goodbye to complicated cybersecurity jargon and hello to simple, effective protection.
Faster website performance
A faster website experience thanks to our distributed infrastructure
Always available
Even in server failures, your website continues to work and is always accessible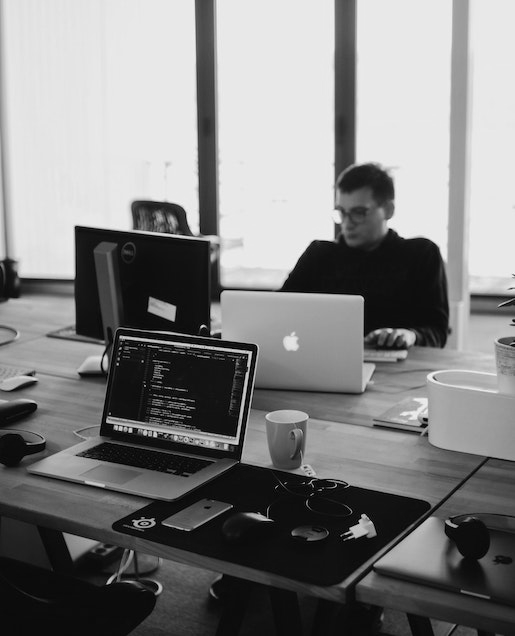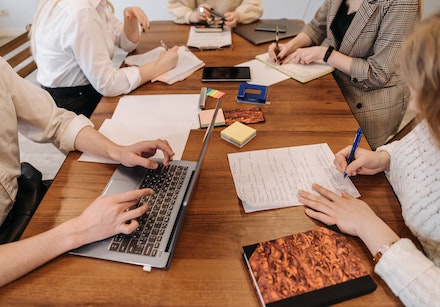 PARTNERS
With a profound history exceeding 180 years, Türk Telekom stands as Turkey's first integrated telecommunication operator. As a testament to its leadership position and unmatched market influence, Türk Telekom is not only a cornerstone of the industry but also a publicly listed entity on the stock market. Türk Telekom, as of June 30, 2023, serves a vast subscriber base, including 17.3 million fixed access lines, 15.0 million broadband, 2.9 million TV, and 25.6 million mobile users.
At Altosec, we are proud to announce our strategic partnership with Türk Telekom, initiated in 2019. Our cloud-based Web Application Firewall and DDoS prevention solution have been integrated across various data centers of Türk Telekom, harnessing a distributed infrastructure. This partnership highlights Türk Telekom's dedication to enhancing its offerings with advanced cybersecurity measures, and we're privileged to join them on this path.
For more insights on our solution, please visit Türk Telekom's official website.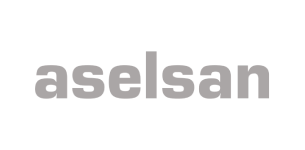 ASELSAN is a company of Turkish Armed Forces Foundation, established in 1975 in order to meet the communication needs of the Turkish Armed Forces by national means. Currently 74,20% of the shares are owned by the Foundation whereas the remaining 25,8% runs in Borsa Istanbul stock market. ASELSAN is the largest defense electronics company of Turkey whose product portfolio comprises communication and information technologies, electronic warfare, avionics, weapon systems, air defence and more.
Through our collaboration with Aselsan, we have built and developed a Web Application Firewall (WAF) and Load Balancer appliance with AI support. Drawing from Aselsan's rich insights and technological strengths, our solution emerges as a state-of-the-art firewall that's not only advanced but also robust, reliable, and adeptly designed to tackle contemporary cybersecurity challenges.
For more insights on our solution, please visit Aselsan's official website.
Contact us for more information
Contact Number

0312 265 08 07

Our Mail

info@altosec.com

Our Location

Bilkent Cyberpark, A Blok No:703 06800 Ankara TÜRKİYE
Leave Us Message
How May We Help You!