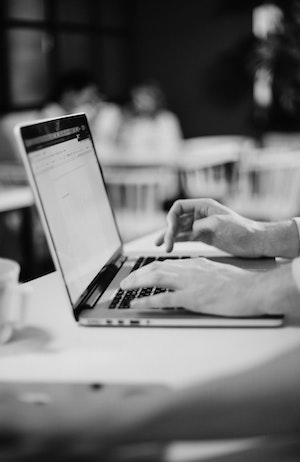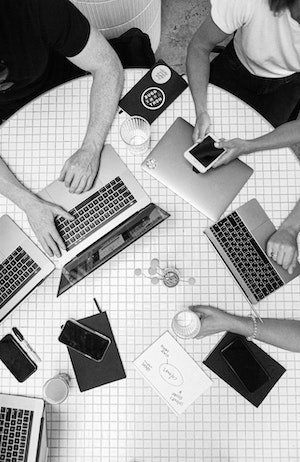 Who We Are
Let us manage your website for you and ensure its security at the highest level.
At Altosec, we specialize in providing innovative and comprehensive cybersecurity solutions to businesses of all sizes. Unleash your web potential as we take charge of your site's management and security needs. We understand that cybersecurity threats are constantly evolving and becoming more sophisticated. Say goodbye to complicated cybersecurity jargon and hello to simple, effective protection. Our proactive solution not only detects and responds to threats, but also helps prevent them before they can do any damage. Contact us today to learn more about our services and how we can help you stay safe in the ever-changing world of cybersecurity.
Reasons To Choose Us
We offer innovative and comprehensive cyber security solutions.

Our web application firewall protects against attacks such as DDoS and XSS attacks, helping to safeguard your website from threats.

Our distributed infrastructure speeds up website performance and page load times by delivering content faster to users.

Your website stays up and running and is always accessible to your customers even in the event of server failures.